Adopting? How to Choose the Right Pet for Your Family
The ASPCA estimates there are approximately 6.5 million pets in shelters across the country. The vast majority of these animals are great pets, but their families gave them up for a variety of reasons, including death or illness of a caregiver, moving or landlord issues, too many pets in the house, the cost of having pets, and much more.
Because there are so many worthy animals waiting for their forever homes, it makes sense to adopt.
However, when it comes to bringing another family member into your home, there are a few considerations to keep in mind. After all, this is a big commitment and you want to make the best decision for everyone involved, rather than falling blindly for the first cute face you see.
5 Considerations for Choosing the Right Dog or Cat for You
Congratulations on your decision to adopt! Now here's the fun part: you get to "design" your ideal pet. In reality, this means you should think through the characteristics you most want and that will fit in well in with your family. That will help you make the best long-term match in your future pet.
What's On Your Wishlist?
If you could have the perfect dog or cat for you, what would you want? Consider your lifestyle and physical abilities. If you work 12-14 hours a day and live in a studio apartment, a puppy is not going to be a good fit for you unless you can take it to work. Even then, you'll need to be prepared for house-training, the chewing phase, and basic manners training.
On the other hand, if you're an avid jogger and have visions of a canine exercise companion, then a younger lab or other energetic mix may be a good partner. When you take the time to research breed characteristics and consider the realities of your lifestyle, you'll be able to make a better choice.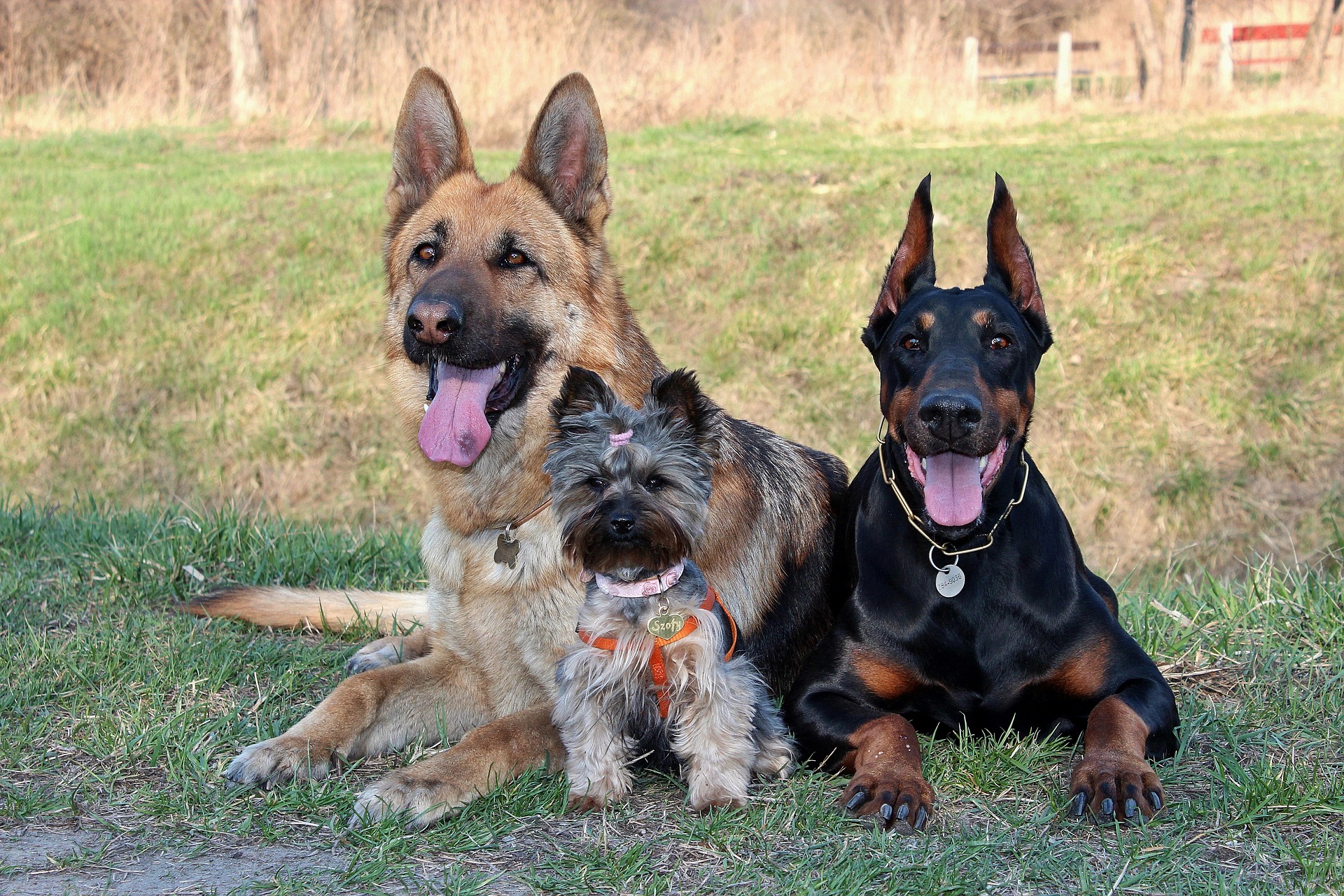 Your Physical Space
Do you have a large, fenced in backyard? Or do you live in a tiny studio apartment? Sometimes, it all comes down to practicality. Well, that, and the personality of the animal you're considering. 
Don't hesitate to discuss the cat or dog personalities with the volunteers and staff at the shelter or adoption event. Often, they'll be able to steer you in the right direction.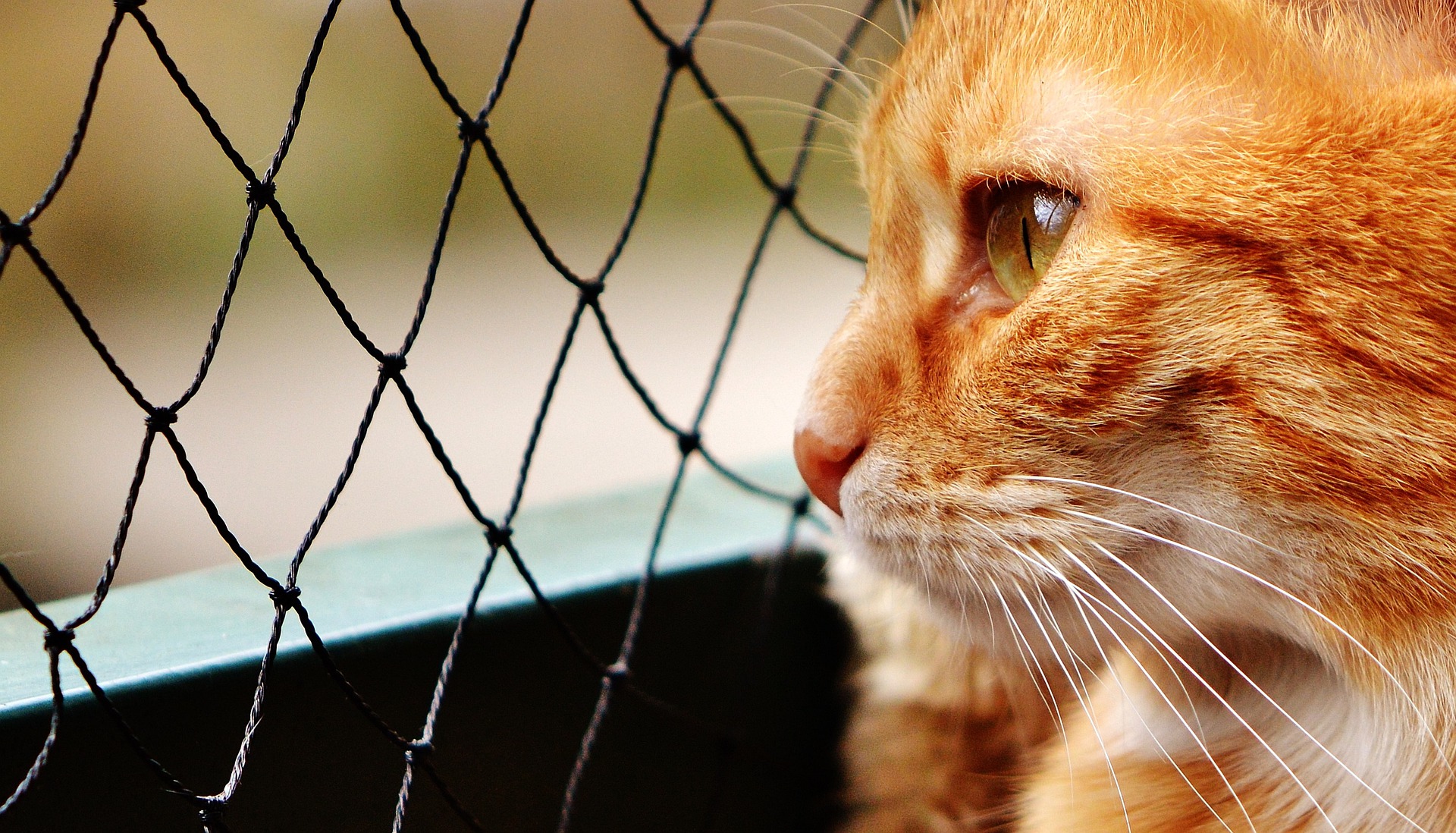 Identify Caretaker roles
Somebody needs to take responsibility for feeding, watering, and exercising your dog or cat. Who will bear the bulk of responsibility? Better to have an open discussion before bringing home your new furry friend.
Consider a Senior Pet
Senior dogs and cats are often overlooked at the shelters, and that's a shame because they can make terrific companion animals. Usually, they're already house-broken and have other manners, and they're typically calm. Plus, you know they're not going to suddenly grow 3 feet!  
Be a Hero

Many rescue pets, especially the older ones, have immense gratitude to you for providing them a loving home. They'll look at you with adoration every day, and they tend to be extremely devoted.  
If you know you're looking for a specific type of dog or cat, you can reach out to area shelters, rescue groups, and your veterinarian. Vet offices may know of loving pets who need a good home, and they may also have recommendations for certain rescue groups.
By doing a little preparation, you'll adopt the right dog or cat for you and your family. You get to build strong bonds with your pet, and they fit in well with your lifestyle. Plus, you have the benefit of knowing that you've "done good" by providing a loving home for a deserving animal, and that has its own benefits.
What would you add to this list?